So sometimes things just seem to happen for a reason and its a great feeling when its just meant to be. The weather had been scoped out and the window was due to roll threw for the following morning after days of snow fall.
I was outside finalising a check list for a road trip to Ohau ski field when Jase from NZ Shred one of Queenstown's leading retailers comes up to me and hands me Travis Rices board (his actual board) from 2012/2013 season which was covered in stickers from different shops and riders from around the world, Now i began to froth out and I knew a deep penetration of Mad wax Gold Rush hot wax would aid me in my search for the steep n deeps.
What a match, powder day at Ohau and one of the most epic boards ridden by T Rice himself so on went a pair of bindings and the magic was sure to happen, I must admit i was a little hesitant as this is more of a work of art as apposed to a snowboard but my curiosity got the better of me.
We made it down to Ohau lodge that night and after a couple of games of pool with good chat from the Ohau crew, the hype took over outside as the largest flakes i had seen all season were accumulating rapidly upon the deck. After a couple of beverages it stopped but it was enough to convince ourselves to retire early to go shred in the morning, An early rise ment we had the luxury of having an epic cooked big breakfast from the lodge before cruising up the road for opening chair.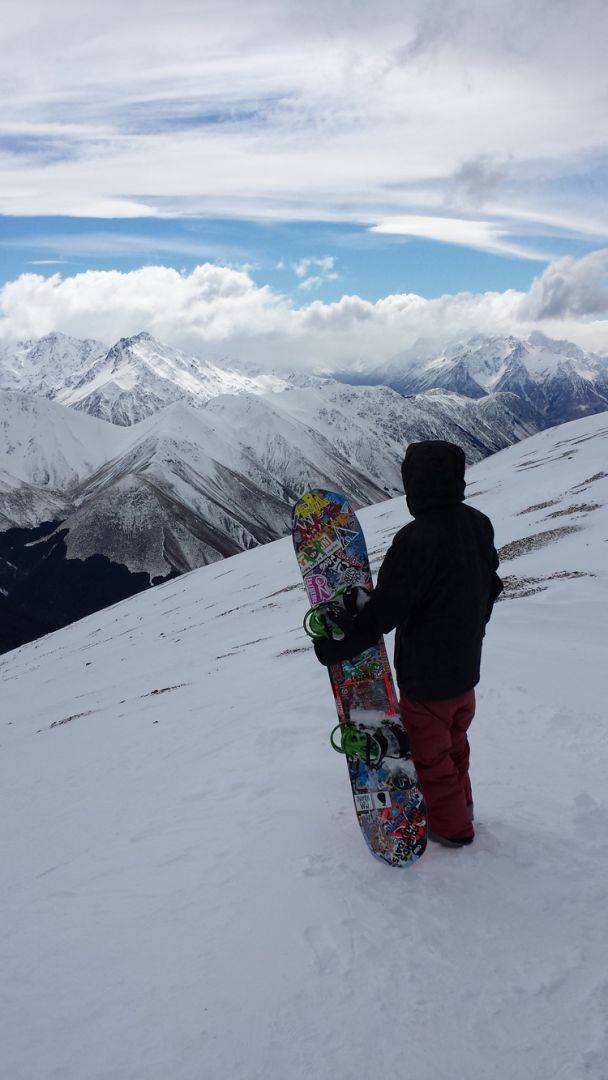 Typical Ohau we were the 4th car in the park at 8:45 and if you haven't experienced a NZ club field you soon pick up on the super chilled vibe with fellow stokers putting on boots at their own leisure looking up and scoping lines, laughing with the awareness that you are about to score fresh lines all day. At lunch time the car park probably maxed out at 30 cars to match the 30cm of pow pretty good stats for the day
After lapping the chair most of the morning, bombing cliff drops and shredding shoots i had to olly over someones track, it was time to start hiking. A super short 15 min hike meant you were at the top of the ridge which provides some epic steeps and deeps exactly what we were looking for. I jumped on the T Rice and gathered speed before launching off a cornice landing with ease, putting up in the air a massive rooster tail almost effortlessly with a small squeal of joy this was by far the best board i have ever ridden in powder conditions. From the year 2000 on wards i would have ridden over 100 different types shapes and models. If i had the money i would buy this board.
Im not one to brag on about things but this board most defiantly made my day and i will admit i was a little sad to pass it on but i will never forget that day riding with a crew of 12 friends great pow and a window of sunshine that put it on all day. So stoaked to be a part of the project.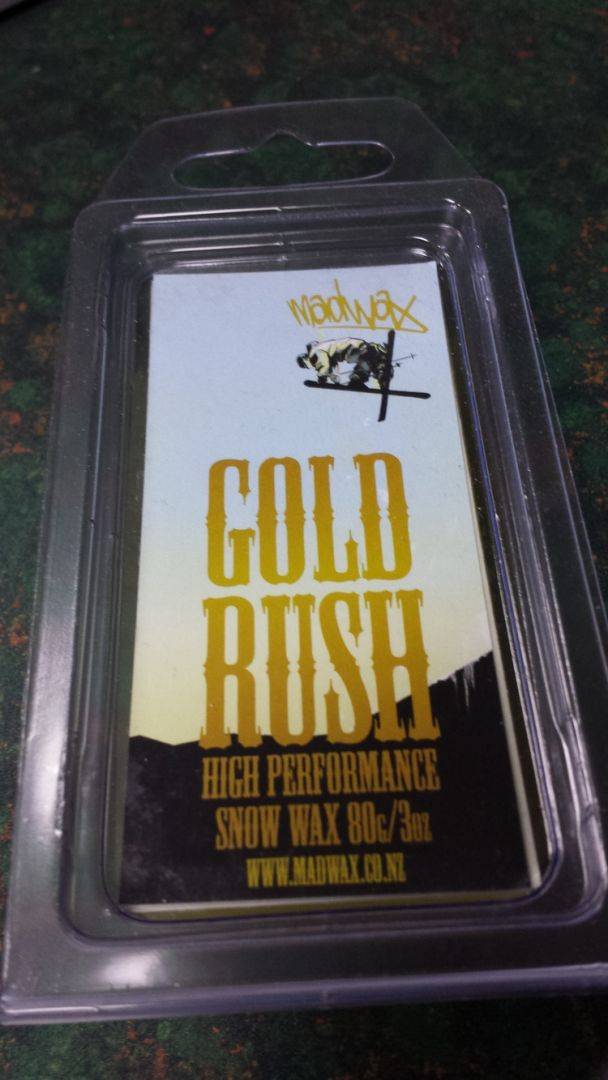 Snowboard Workshop Reviews
've used these business twice, once for a wax/ tune on my snowboard and, more recently, repairs to the underside of my board after it sustained some substantial damages from a day of backcountry boarding. Not only were Michael and the team able to turn the board around in less than 24...
Jon Cover
I go here because of the service received at the start of the season, because of that I go here first regardless of price.
Andrew Walton
The only place to go! Great crew! The highest standard of workmanship.
Dominic Zolezzi
Customer Service, workmanship unbeatable! Best in town, thanks guys for always dealing and managing to repair what ever silly damage I do!
Nicholas Henry Hawthorne
Was pretty happy with these guys. See pic
Henry Youngman
I never take my board anywhere else for a good old tune up! Excellent service, and speedy, and never fail to get my board the super fastest it can be!! Thanks guys!! Xxx
Kate Jellyfish
Went to Mt Hutt for opening weekend, average snow and my brand new board got pretty beat up! Took into these guys, amazing service and my board looks brand new! so happy, would reccomend to anyone with damaged boards. Thank you so much
Kristy Unahi
This is the one stop shop in Queenstown, always perfect service and ridiculously fast turn around. These guys are top notch. Thanks for keeping my boards in brand new condition
Stephen Borsboom
Friendly & knowledgeable staff, quick turnaround and great prices - don't go anywhere else!
Rob Wilkinson
The guys at the snowboard workshop really helped us out! Fixed two of our boards after they looked irreparable from NZ rocks and did an amazing job. They were able to have them fixed in time for us to head back to Perth and even stuck a storage wax on them for us for free:)
Paul Johnston
Read More